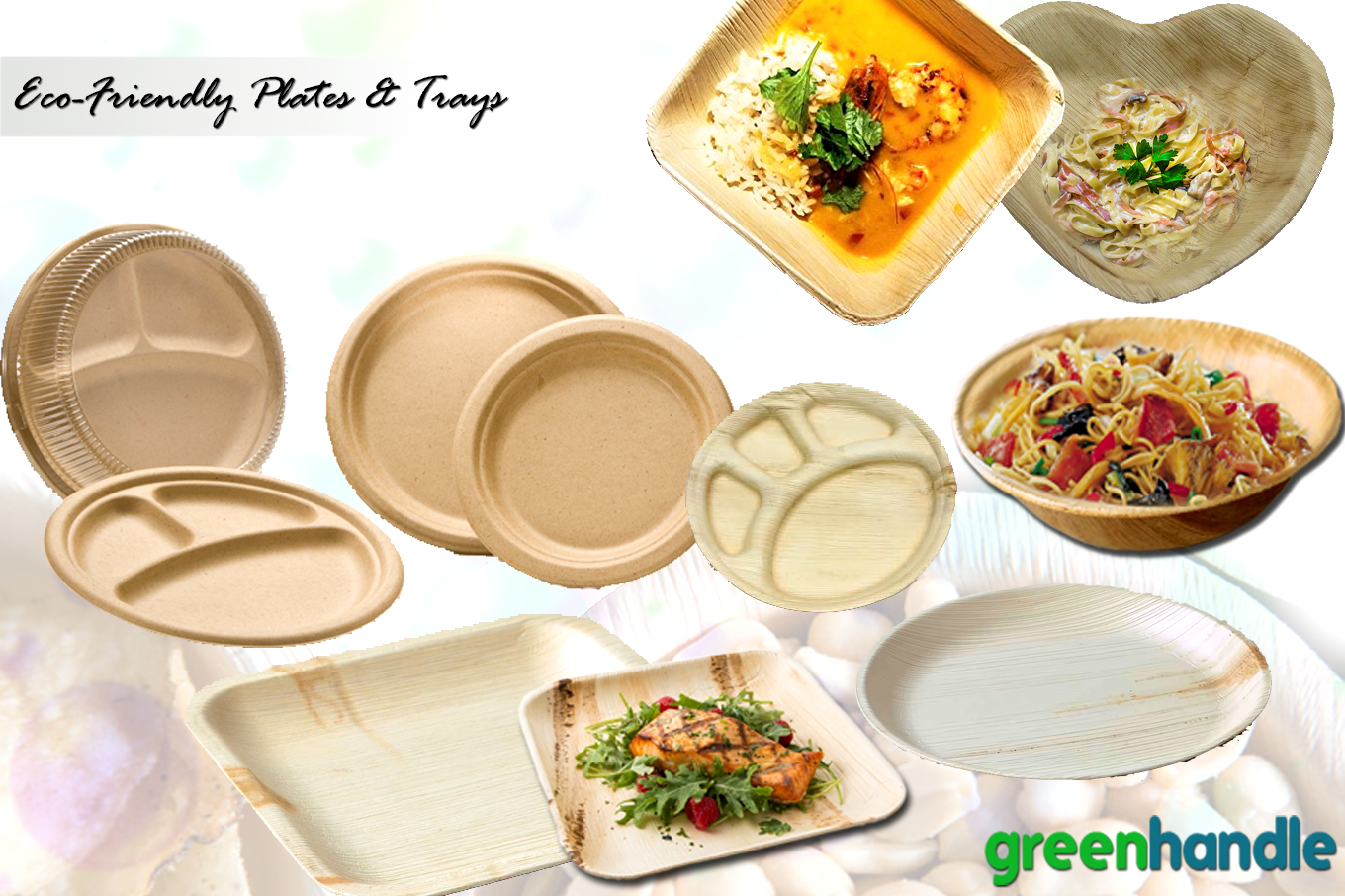 In the present world where we all rush towards materials that are easy to use and throw , just take a pause and remind yourself that reusable plates are the best! Of course we don't want to throw anything away!! So why not you earn something for yourself and your planet too out of eco friendly paper plates and trays.
"More confident than ever that the power to save the planet rests with the individual consume" says a famous environmental advocate Denis Hayes.
A product made from fully plants waste, not petroleum! Approximately 73 billion styrofoam plates and cups are discarded every year in a country which lie non degraded in the pits, landfills etc.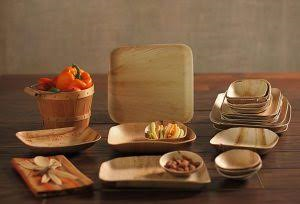 But usage of these eco friendly, paper trays and paper plates provides you several benefits:
Fully compostable:
100% compostable in approximately 20-60 days with a commercial composting facility. Paper plates and trays are home compostable as well. Leaves no residue at all. The bagasse, wheat straw, corn starch, paper and sugarcane husk products are certified biodegradable products for paper plates.
Non toxic:
Eco friendly paper plates and trays provided by us are fully natural in origin. There are no harmful bleaches or dyes, inks and artificial fragrances in our product.
A sustainable product:
Such choices make the best use of things which are anyways thrown away, thus reducing pressing on our natural resources like soil, water and air also saving these priceless resource for the use of future generations.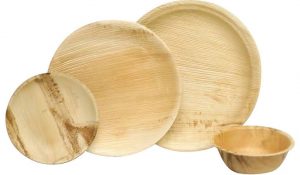 Our company Greenhandle takes a step ahead towards greener Earth, one person and one at a time! Greenhandle is an e commerce company that focuses on making a wide range of paper plates and other eco-friendly products. We provide you paper plates and trays that are durable and do not absorb the food they are served with also sun resistant, oven safe, and microwave safe.
This sturdy and casually elegant dinnerware is perfect for festivals, events, green catering and green restaurant.
"White's and light beiges, to browns with natural grains and silver strains running through them" as nature gives different colour to each and every leaf of the tree in the same way varied ranges of colourful paper plates and trays are available with us. We use no chemicals or binders of any kind, making such utensils completely safe and non-toxic for even your littlest family members. Feel free to use with all foods hot and cold, even liquids!
These eco-friendly, paper plates and trays manufactured by our company are quite cheap on the pricier side but are also nice looking plates; they could  be used for 'fancier' events such as weddings or other catered events too. These 5-10 inch square, circular and rectangular paper plates are perfect for any indoor or outdoor party. Use such new and eco-friendly paper plates and trays on the picnics, barbecues, birthday parties, graduation parties, family reunions, class reunions, camping trips, hikes, bridal showers, baby showers, They would work well for any occasion where you wanted a little extra-special flare. or just nights when you don't feel like doing the dishes!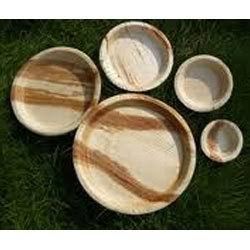 Serving in such paper plates lend beauty, elegance and  style to your favourite buffets! Go a little light on earth after all it is yours! Choose some of these biodegradable and compostable options