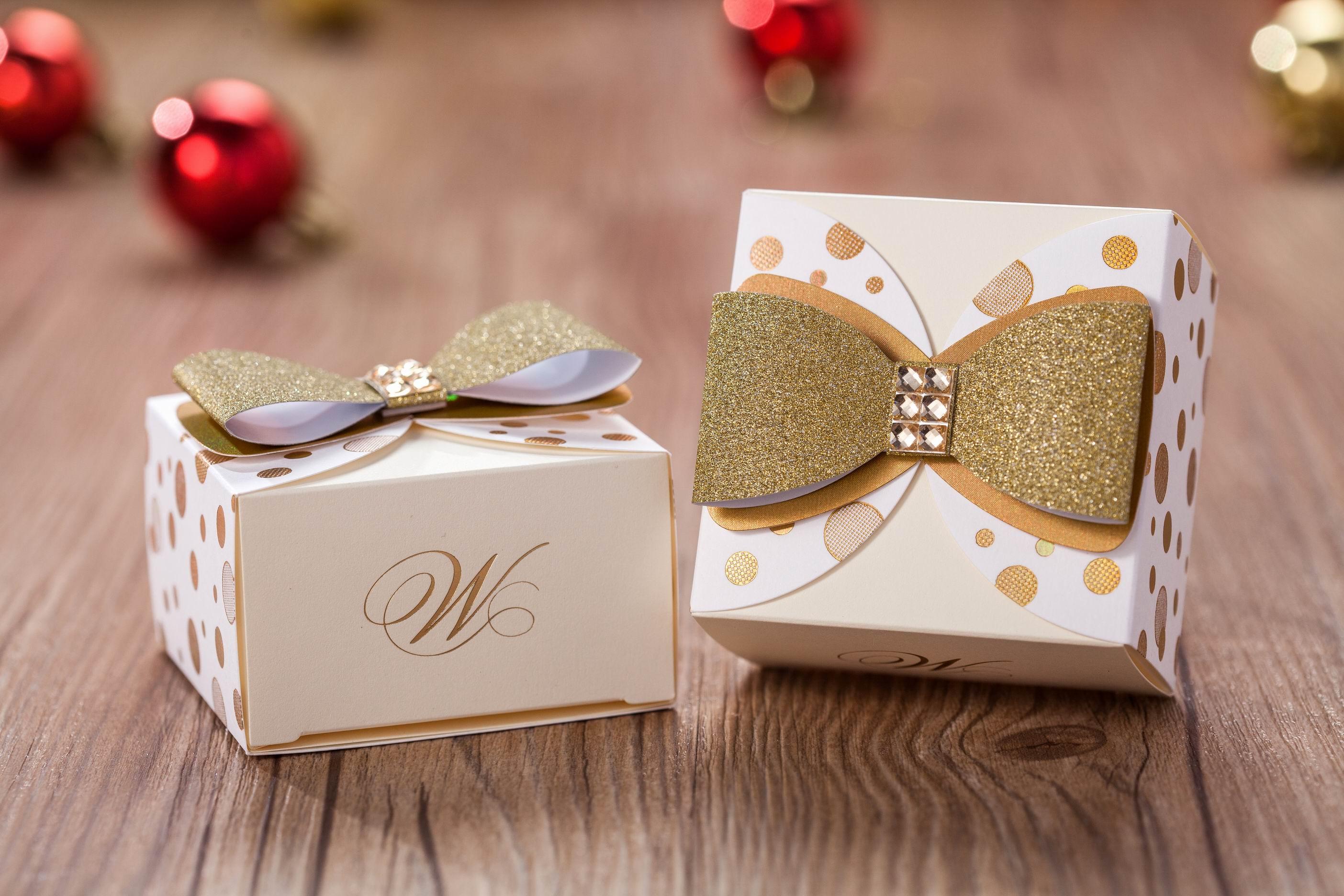 A short chocolate history:
Be it a dark chocolate, white chocolate, sweet or the bitter one, all of us loves all of them. Where words don't work, chocolates do! Irrespective of age and gender, people across the world love this little piece to the most.
Chocolate is a food that is extracted from processing the beans of the tropical cacao, also known as cocoa tree. Much of it is grown in west of Africa because of the high temperatures and rainfall, providing perfect growing conditions. The chocolate we all eat is produced from cocoa beans in a multi-stage process.
The history of Chocolate starts out in Latin America, where cacao trees grow wild. The first people to use chocolate were probably the people of south Mexico.
Why do people love chocolate?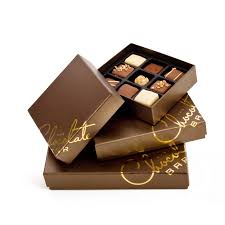 Chocolate hasn't achieved people's random love. Apart from its taste and aroma, there are some legit scientific reasons to love it naturally.  Researchers at the Neurosciences Institute in San Diego, say chocolate also contains a feel-good chemical, which is found naturally in the brain. Other scientists have used brain scanners to study how brain activity changes when we eat chocolate.
Chocolate box:
A box of chocolate is the best option while thinking about gifting someone. Any person, of any age group, less or more, is a fan of chocolates.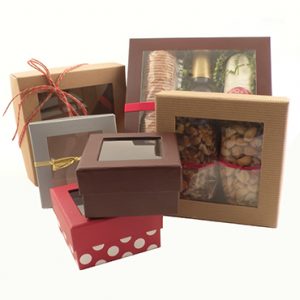 The outer appearance for a gift is as appealing as the chocolate inside. Especially for a cacao gift, an attractive box does play a foremost role. The way you select the chocolate box shows your efforts. Just like we print pictures over cake, one can even do such creativity with the chocolate box. There are lot many creative ideas to do with the chocolate box. In the market, there are many different types of chocolate box present. Some with no partitions inside and some with a different number of chocolate container blocks inside. Imagine your loved ones or the guests coming to your party, receiving such beautiful chocolate box.
There are many chocolate boxes that are made up of plastics or steel and aluminum. And as we know these boxes can't be decomposed easily, it's better to use a chocolate box made up of paper.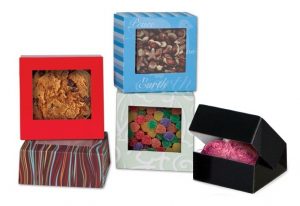 Places where plastic is totally banned make use of such chocolate boxes. The fact that it's easier to be creative with the paper box than boxes made up different materials, chocolate box made up of paper should be preferred. Apart from creativity, consciousness towards being eco-friendly is equally important. By simply replacing plastic here, it would creatively contribute towards the environment.
Chocolate boxes are a fun to be the gifted and delicious way of packaging a gift such as jewelry, candy and other items. A chocolate box is a new take on a box of chocolates. You can fill it with chocolate truffle or your recipient's favorite candies, toffees or caramels.
Greenhandle's take on the chocolate box:
Greenhandle understands your's as well as nature's needs. We are here, offering you beautiful chocolate box through our online selling medium. Our inculcated ideas shine out with our products, which is being ecological and not using plastics at all. Greenhandle is an online B2B firm where one can sell and buy a chocolate box in bulk. Our ready to deliver chocolate box collection is vast enough to select according to your choice. With our chocolate box and other products, anyone can join hands in order to turn back towards a green nation that is less in pollution.