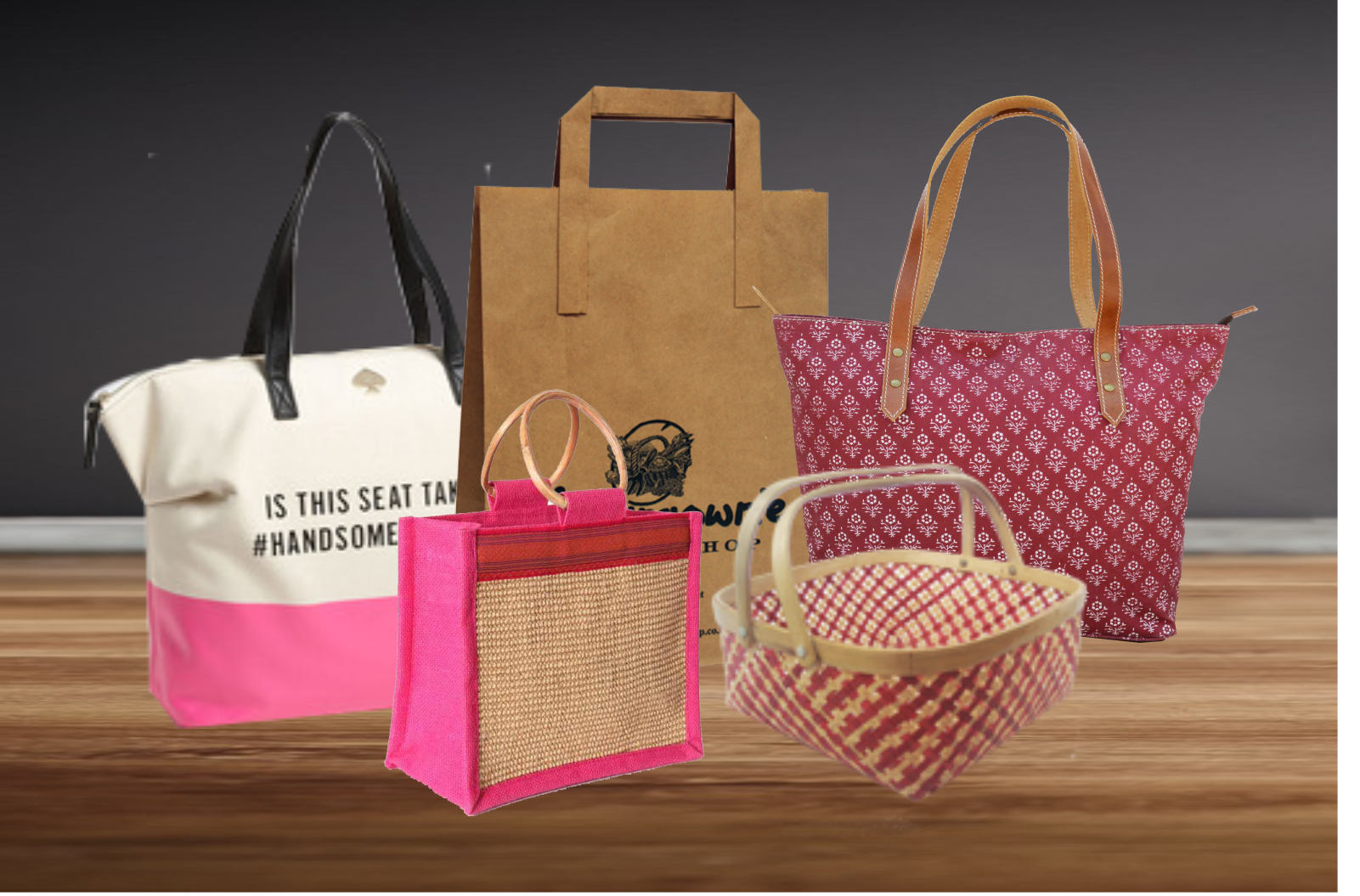 What is it?
Paper bags when redesigned could be converted into many different bags for multiple uses. Basket bag is one such revolution that took place with believed to be great thought. As the name suggests, basket bag has a shape more like a box or square shape container. Normally we see bags with no gussets, which make them less capable of carrying stuff. Such bags either get stretched up to a certain limit or can carry a limited amount of products. Generally, bags that have no gusset makes your soft things flatten and squeeze them. Suppose if you are about to carry a cake box, then these bags are not at all preferred as they would either get torn out or would completely not carry your box. In such situations, bags with bottom gusset like basket bag is preferred and used. And also we can say that such problems have raised the importance of basket bag. Moreover these, basket bag has gone through many innovations like prints, color, side gussets etc. Basket bag with side gusset is more in use. Side gusset in basket bag increase its holding capacity and also space. One can easily place their boxes in a basket bag and carry things away conveniently.
For example, suppose you are carrying cloth boxes or gift box or any box filled with item, it becomes difficult to manage these bags as they need to be handled with both hands. Now while carrying this you can't even carry your other belongings; as you are already indulged into a huge responsibility. Now just to ease up, paper made basket bag is made out of thick or multilayered paper materials.
Using recycled Kraft paper is a way to sway. Sturdy basket bag can carry not just one but more than one box and you are ready to go with ease.
Made up of?
Basket bag is not brand new in the market. There are already many such firms and popular brands using basket bags. To use basket bag can also be a choice in the context of fashion. As it is very clear now that paper bags are preferred in paramount over plastic bags. Now these paper bags come in multiple faces. Generally, we get to see basket bag made up of paper material. But there are places where basket bag made up of other eco-friendly are used. Normally this kind of basket bag is expensive and is rarely used for single use purpose.
Kind of materials used for basket bags: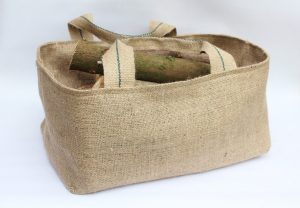 Jute: Jute is a very sturdy material to make Jute basket bag. As the gussets are added in basket bag, it needs to be of a strong material to stand stiff. Only a material that is hard enough would be able to do the needful.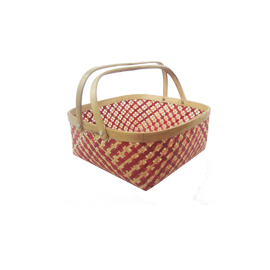 Bamboo: Bamboo bags are more into fashion for now. We can see spacious bamboo basket bag in the fashion shows and in the hands of celebs more. Now it's not that they are expensive, the entire extraction process of jute is quite easy and less in cost. Basket bag making becomes easy as bamboo is easily available and natural resource.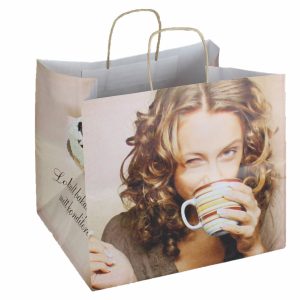 Paper: Paper is the most common material in the manufacturing of basket bag. Layers of paper are stuck over and over to get a thick basket bag material. It is said that as paper is easily biodegradable in nature and doesn't cause any pollution in the environment. Paper basket bag is ideal containers to use for composting residential yard and food waste, and are compostable themselves.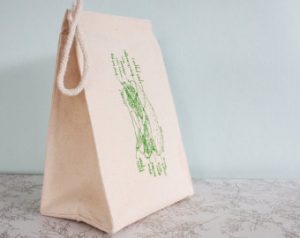 Cotton: Here is another natural product to use for the manufacturing of basket bag. Now after getting fully manufactured, the gusset can generally not be seen. Cotton being a soft material, gets suppressed but when actually put into use, it does its work well.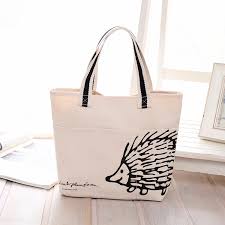 Canvas: Canvas is similar to cotton. Rather it is heftier. Basket bag made up of canvas acts quite similar to that of cotton.
Handmade: Basket bag made up of handmade paper are again very thick and can be used for prolonged period of time. If kept away from wet substances, it lasts very long.
Newspaper: This kind of basket bag is purely made from waste and scrap newspapers.
Where to buy Basket Bag from:
Greenhandle have been dedicated to bring you basket bag made up of brown Kraft paper that is best around to be used. To eliminate plastic bags from our routine groceries bag, basket bag acts as a boon. If you are looking for an eco-friendly and efficient basket bag for your cake boxes, delicate tings or even for your cloth and cloth boxes that will lend to its overall value and customer appeal, choose basket bags with special properties that will seal in freshness and lend to the aesthetic look of your brand. When your product is properly packaged and handled while transport, you have increased the quality of your product. For the shop owners who are into the business of such delicate products can use Greenhandle's basket bag which will help them promote their brand to the targeted market.