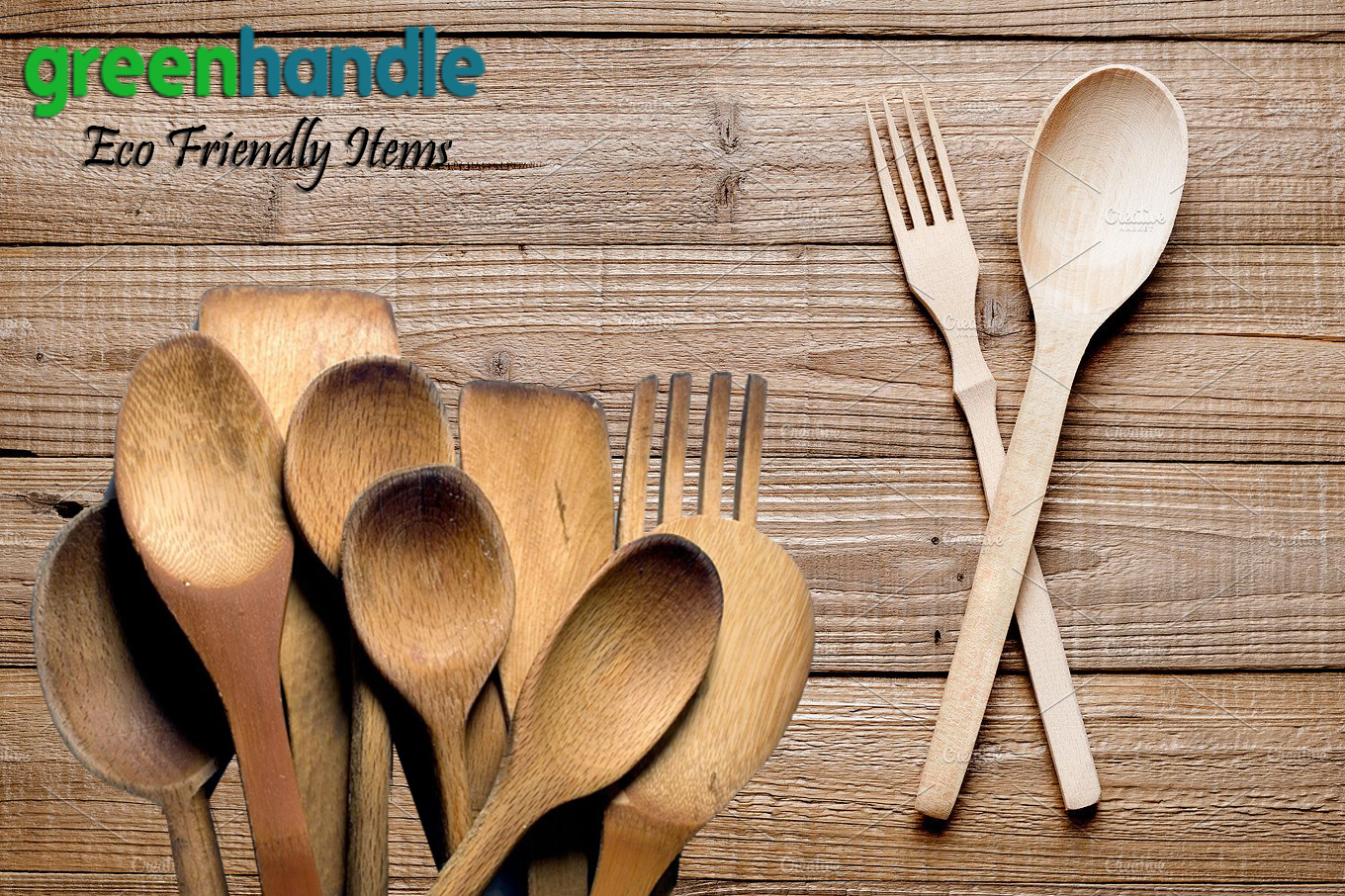 Non biodegradable plastic creates a large scale problem.  60 percent of the plastic waste is collected for recycling in roughly build small scale factories which is re-fabricated and debased. One of the India's largest catering chains IRCTC that supplies food to almost 11 million passengers, travelling in different Indian trains. Every day generation of an uncountable amount of plastic and thermocol waste is purely non biodegradable.
On and around the platform as well you find vendors selling edibles with plastic spoons and plates!!
Today the modern day traveler can tell you the result of this scenario in a very clear ad sad tone. We find all places littered by such plastic spoons, forks, cups etc which are made up of hazardous materials like Polystyrene and Poly vinyl chloride which in turn makes our food products toxic.
Are we aware of the reality?

A mountain of neatly compressed pet plastic will be the price India has paid for going 'global'!! Contrary to popular belief, the thermocol spoons of the type dispensed by vending machines are slow to non biodegrade because they have to be waxed or coated with polyurethane for them to withstand hot food items. It is even reported by some pantries and local cafes and restaurants that the plastic cutlery after the use by customers is burned in heaps! Now we can imagine the amount of toxic gases released into the air, polluting it and killing our lungs and tissues! What about the outcome for India's environment? Today, those 'dirty, bulky, non biodegradable' spoons are still being used in catering industry, which sets foul roots in Earth.
Do we have an alternative?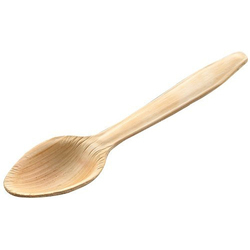 France has banned disposable plastic cutlery, so why not India take a leap ahead! Many e-commerce companies are coming up with better solutions in the name of ecological.  The founder of an Indian cutlery company based in Hyderabad, have brought to the world an organic ecological spoon  you can eat! Which flavors – savory (salt and cumin), sweet (sugar) and plain? "It tastes like a cracker, a dry cracker because we don't put any fat in it. It can complement any food meanwhile being an ecological spoon. The taste of the food gets into this ecological spoon," says company founder. If such amount of large cutlery is replaced by ecological spoons, forks, serving plates and packages you can wonder what a big step we can take in the field of going green in the country. Today we want a raw material that does not pressure on the natural resources!!
Greenhandle brings you whole new platform of Palm Leaf Ecological Spoon:
– Ancient grains wheat, sorghum, corn and rice can be used as the primary ingredient for making the tough quality ecological spoon and forks.
– We use palm leaves to make the ecological spoon that degrade in a lesser time and are fully Eco friendly and organic.
– Greenhandle brings you a wide range of cutlery ranging from all types of ecological spoon and forks. Party eccentric bio based serving spoons, ice cream spoons whether big or small.
– The ecological spoon provided by us is designed in such a way that they are durable, heat resistant and have special composting facilities.
Food served in the Ecological Spoon will not react with any type of food and will not add any flavor or taste to it.
– 100 % Biodegradable in nature and go as a manure to earth. Incorporate these "Green spoons" in your dinnerware and give your food an essence of nature and your loved ones a serving pure and non toxic food.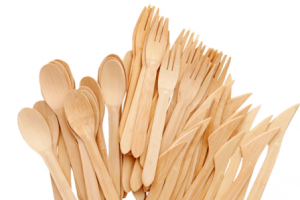 Composed as it is, of palm leaves, corn, grass and paper quickly biodegrades back into the earth onto which is thrown. The more we create, the more competitive we become with plastic, which is still so prevalent around the world! Moreover, our entire range of ecological spoon and forks are widely used in hotels, restaurants and canteens but we want to reach to the local households because it is the place where you can start today!! No waste, no hassle, no problem!!