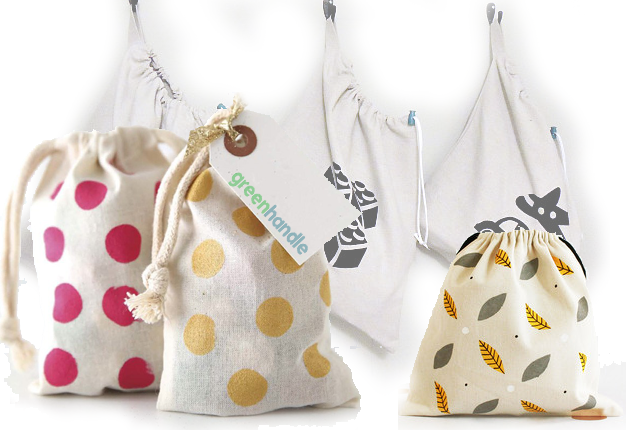 "I believe that where there is pure and active love for the poor there is God. I see God in every thread that I draw on the spinning wheel" these words of Mahatma Gandhi connect India to its rich history of cotton. India one of the largest producer and exporter of cotton that contributes to about 11% of the industrial production of the country! This fiber which is so widely used develops in a capsule around the seeds of cotton plants who's scientific name is Gossypium. It is a very soft and a purely cellulose fiber which is then weaved into threads for cotton fabric.  The method and materials used for its growth lessen the adverse impact on our environment.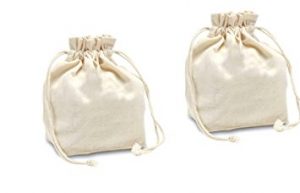 The fact that this sector certified about 2,00,000 farmers for organic cotton production in just two years and potentially save over 90m kg of CO2 compared with other synthetic fibers is enough to clear the concept that how beneficial it is! If you are a nature lover, care on what goes on your body or concern with the welfare of others, please take a note!
Using products made up of cotton like cotton cloths or cotton bags and cotton pouches has a major positive impact not only on your health but also on the health of our planet.
The new organic cotton is even more beneficial than the conventional ones! The techniques for growing organic cotton is creating systems that replenish and also sustain soil fertility and uses less water as used in the conventional ones. Also the cotton pouches made up of organic cotton is pesticide and insecticide free, hence keeping the entire ecosystem and food chain toxins free. The recycled cotton is another best alternative that uses natural cotton scrap for making new threads for cotton pouches as well. Currently there are hundreds of varieties of cotton used in the market to manufacture cotton bag or cotton pouches that are reasonable and biodegradable. Various states like Rajasthan have still kept alive their traditional touch to the cotton pouches with the handcrafted designing, colorful and attractive embroidery, cut-piece and dazzling mirror work on it. Ramesh Pareek a cotton goods shop owner tells that due to the ethnic look of such cotton pouches or "Potlis"  are a major tourist attracting factor.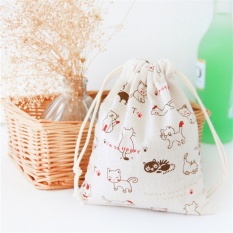 Our company "Greenhandle" shares the same motto, if we can and we must do better! We provide you a variety of cotton pouches that are a handy traveling companions for your jewelry, cosmetics etc. Some techniques in which cotton threads encased in a fabric tube, with many openings into a tube on a bag, allowing them to be closed and in the form of a pouch are widely used for making drawstring cotton pouches or cotton bags.  While packaging of small goods these cotton pouches are great at holding little bits and pieces that would otherwise get lost in the hustle bustle. Things like think pins and earrings, key chains and small gift items can be best placed in small cotton pouches.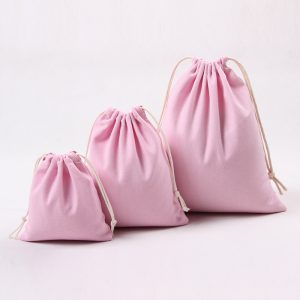 These cotton pouches are stronger, available in various sizes hence is widely used to carry medium to heavy weight materials in it. There are also various accessories that we accompany our cotton pouches with some of them are custom dyed ropes for closure, custom dyed handle tapes for a fancier look. Even the handles of cotton pouches are made up of cotton rope, cotton tape, fabric handle etc. You can also place orders for using cotton pouches for special purposes where we provide you with the custom dying possible which you can match against the pantone color. Not only small startups but also more and more top brands are committing to organic materials like cotton pouches. H&M recently became the world's largest buyer of organic cotton. This is not at all surprising that companies are switching to the use more cotton pouches fiber, after all it is a major global textile fiber that makes around 25% of the world's all fibers. If our choice to use plastic bags kills our rare wildlife and harm the health of children, destroy our rivers and streams and endanger our youth we have an obligation to consider the use of eco friendly materials like cotton pouches has to be our habit! It is the need of the hour!