Growth Numbers
250+
Active sellers working with us to fulfill the orders
40k+
Products on platform available 24x7 for order.
10k+
New visitors every day cross the India.
100+
Brands we are working with and defining their packaging.
Simple To Start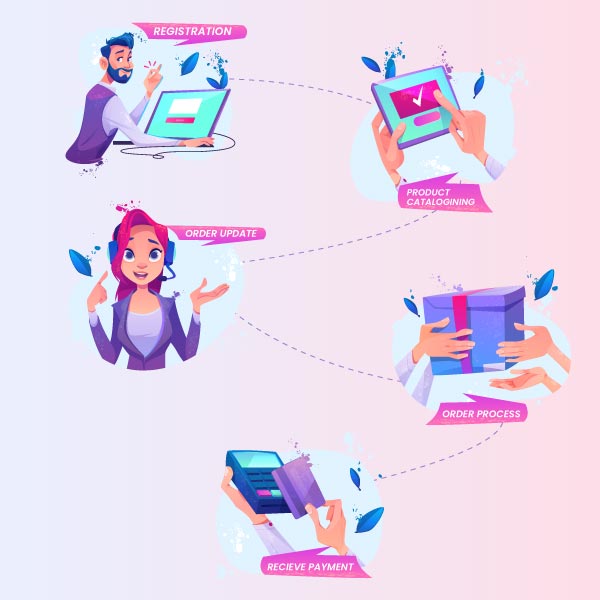 01
Registration
You are required to provide us with your personal details, GSTIN, pickup address and a copy of the canceled cheque to start selling with us.
02
Product Cataloging
Once you are done with registration do share the product details along with price and images rest will be created by us to make your product look attractive.
03
Order Updates
After going live, the orders will start coming which you can check by logging in the " Your account" option which will be on the left side of the menu.
04
Order Process
There will be an option to view the details of the received order with the process, invoice print and ship call button to process and dispatch the completed orders.
05
Received Payments
Once the order gets dispatch the payment will get credited on your register bank account on payment cycled date and time.
Product to sell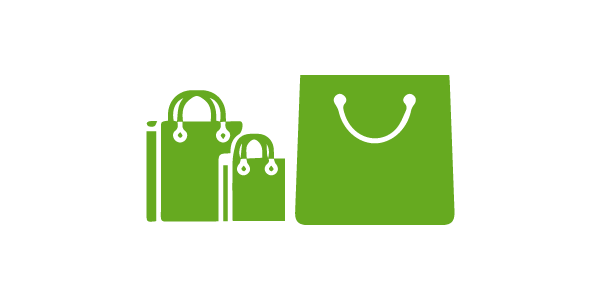 Packaging Bags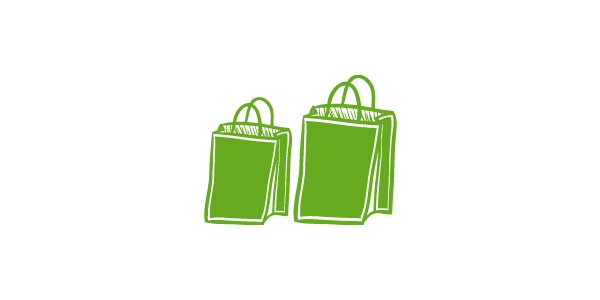 Stitch Bags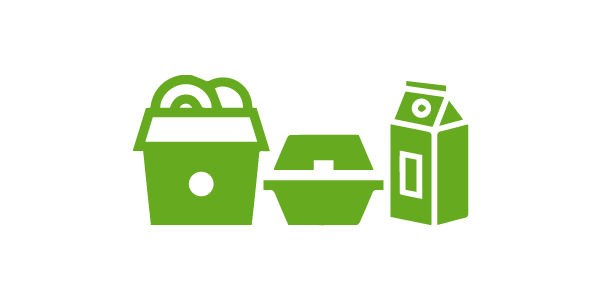 Food Boxes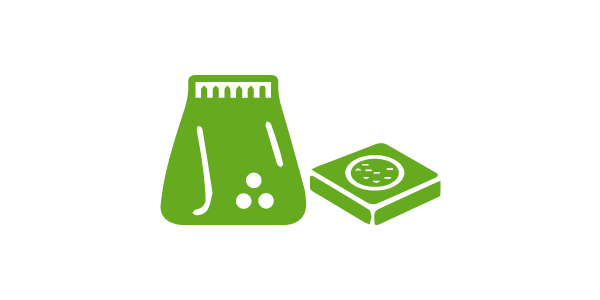 Food Packaging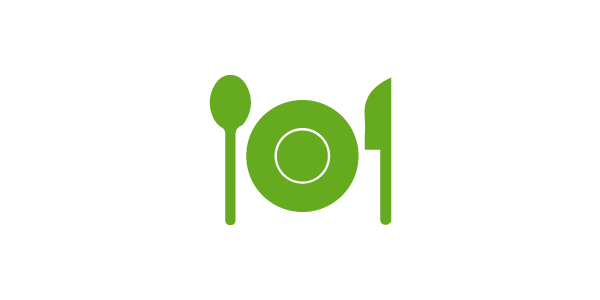 Food Cutlery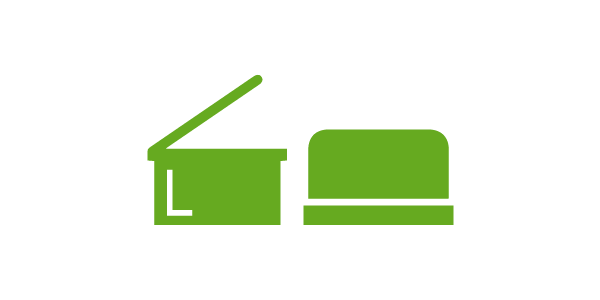 Bakery Packaging
Pouches & Bottles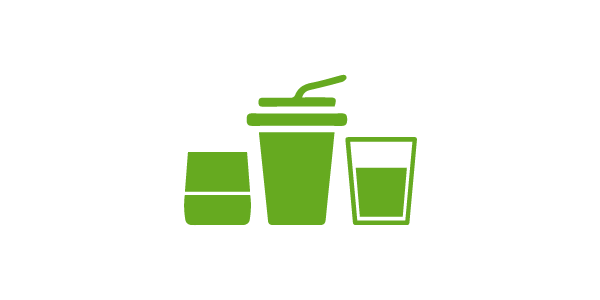 Cup, Glass & Tubs
Paper and Tissue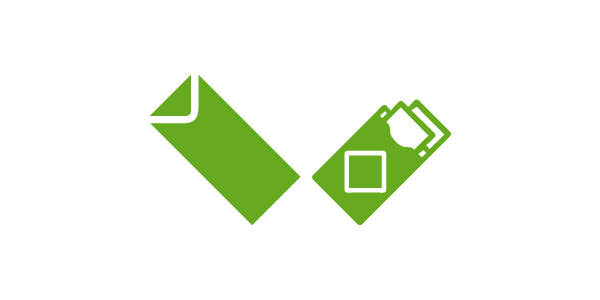 Envelops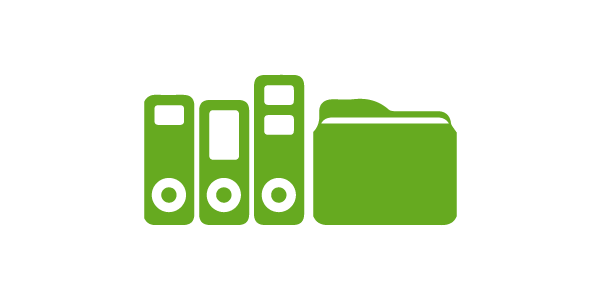 File and Folders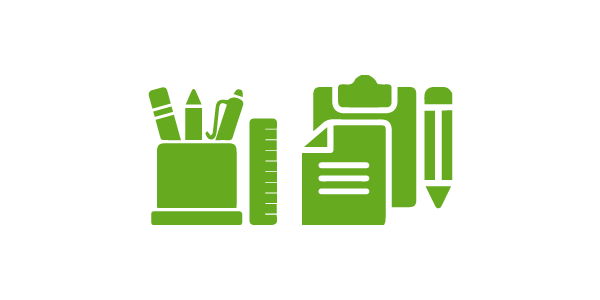 Stationery
Seller Story
The business with Greenhandle so far is very good I register with Greenhandle and found the big jump into my company revenue and after a year I got the best 500SME of India from the government of India and It was because of Greenhandle.
AA Enterprises
Stitch Packaging Bags Mumbai
We started 2years back with Greenhandle and so far the journey is very good. We struggle to get order frequent but after going with the Greenhandle number of orders get increases from 5 orders in a month to 12 orders in a week which puts us in a good position.
Rishabh Paper Bags Industries
Paper Shopping Bags Rajasthan
We like the concept of Greenhandle "Indian product Indian sell" and we wanted to state selling with Greenhandle as we are a manufacturer of bio packaging and looking for a perfect platform that supports the environment friendly packaging and helps us to sell pan India.
Eco Food Packaging
Food Packaging Bangalore
I always proud to be the first seller on Greenhandle in my category, we make newspaper bags and always get the small and nonregular orders which were a big warring for us. We spoke with greenhandle on the time of registration and now our revenue has gone up around 200% from the no regular order to regular brand orders.
EcoAd Marketing
Newspaper Bags Pune
Sell on Greenhandle
Greenhandle is a leading B2B marketplace. From manufacturer to seller, everyone gets benefit from Greenhandle. Selling on Greenhandle is an easy process that can get you exponential business growth with minor investments.
Greenhandle Supplier Portal is designed for both suppliers currently doing business with Greenhandle as well as interested manufacturers and suppliers to partner with us.
If you are already a supplier to Greenhandle and have been provided a supplier portal username and password, please login to update your company's profile. Please ensure that your information is updated at all times. If you are a new supplier that would like to register with us, please select the Registration link to register with us. Your completed profile will become part of our supplier database and we will use the same to communicate with you for any product query, sourcing or review. Registration of the process is deemed to be complete only after verification by Greenhandle and you will be communicated about the same through e-mail confirmation or call from Greenhandle Supplier Registration team. Completion of the registration process does not guarantee business from Greenhandle; however it makes your products visible to customers and procurement managers.
Thank you for registering with us and we will connect with you as soon as we receive matching product queries for your portfolio.